WHY Choose US
Why Choose Premier Turf Management
WHO WE ARE
Premier Turf Management offers friendly and reliable services to our customers.
With over 15 years of experience providing lawn care services in the Ottawa region, our valued clients rely on our honest advice and dependable recommendations to make their turf look its best.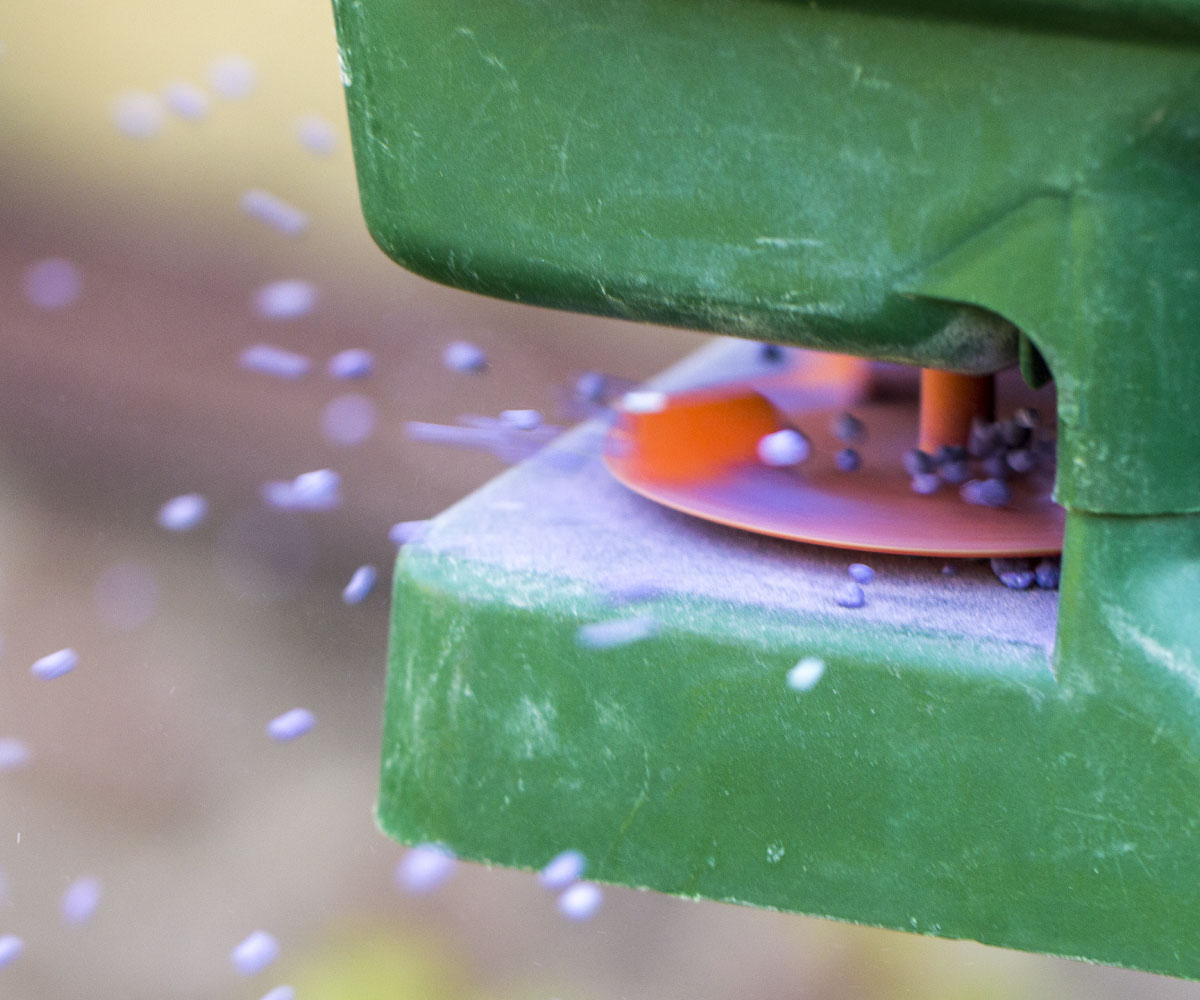 300
Number of Sites Serviced in 2020

Get a Quote
Contact our office for a free quote!
How to start
Help your lawn look its best!
Contact our office for a free assessment! Full season programs starting under $300.00 with optional prepayment discounts available to help you save. Your Lawn, Your Way!
YOUR CURRENT LAWN CONDITION
We will come out and make an evaluation
TELL US YOUR GOAL
We will advise you on the project scope
DESIGN YOUR CUSTOM PROGRAM
We will provide a free estimate of the total project cost
CHOOSE YOUR PREFERED PAYMENT OPTION
We will follow up to ensure you are 100% satisfied
Homepage Turf