For Commercial or Public Works properties in need of assistance with landscape construction or landscape maintenance, you've come to the right place! Our fully customized approach provides the ability to select as many or as few applications and services as you wish. Enjoy the benefit of effortlessly building an effective program that is 100% tailored to your specific goals and requirement while you maximize your budget. Your Lawn, Your Way!
Contact a member of our team to discuss your objectives this season – call or text 613-796-6730 or email us at info@premier-turf.ca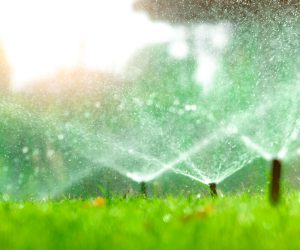 Our Partners
Premier proudly provides high quality services to commercial properties in the Ottawa valley. Our crews can be seen working on Public Works Sites, Government Establishments, Retail Outlets, Retirement Residences, Hospitals, Apartments, Condominiums or Industrial Sites. Premier is also equipped to look after any of your customized landscaping projects, providing year-round landscape services such as snow and ice management, full summer landscape maintenance, exceptional turf management, and professional irrigation & lighting design, installation, and maintenance.
Please contact our office to customize your service plan today!
Summer Grounds Maintenance
Spring & Fall Clean-Up
Tree/Plant Pruning
Garden Maintenance
Parking Lot Sweeping
Parking Lot Line Painting
Litter Services
Hard/Softscape Landscape Construction
Sod Installation
Trucking Services
Snow Plowing & Salting
Snow Pile Removal
Irrigation System Design & Installation
Spring Opening
Mid-Season Check
Fall Shutdown
Full System Inspection and repair
Customized Landscape Lighting
Commercial Services