About Us
Your One Stop Property Shop
Premier Turf Management is committed to offering knowledgeable, friendly, and reliable service to our customers. With over 15 years of experience providing Landscape Extermination and Industrial Vegetation Extermination services in the Ottawa region, our valued clients can rely on our honest, accurate assessment and dependable recommendations to keep their turf looking its best. We guarantee to meet your commercial or residential property needs by identifying and correcting harmful turf issues like weeds, insects, poor soil conditions, or diseases, in order to maintain a healthy and resilient lawn. Our expertise is enhanced by our ability to target and safely treat harmful noxious weeds, such as poison ivy, wild parsnip, hog weed, or stinging nettle. Such harmful plants are commonly found in overgrown and bushy areas and require professional treatment.
Premier Turf Management also works hand in hand with our partners at Premier Property Services and Premier Irrigation & Lighting. The Premier Team can proudly address all of your seasonal landscape requirements, including full landscape maintenance, irrigation & lighting design and installation, and snow and ice management on any residential or commercial location. We do it all!
Ecologically Friendly
100%
Customer Satisfaction
100%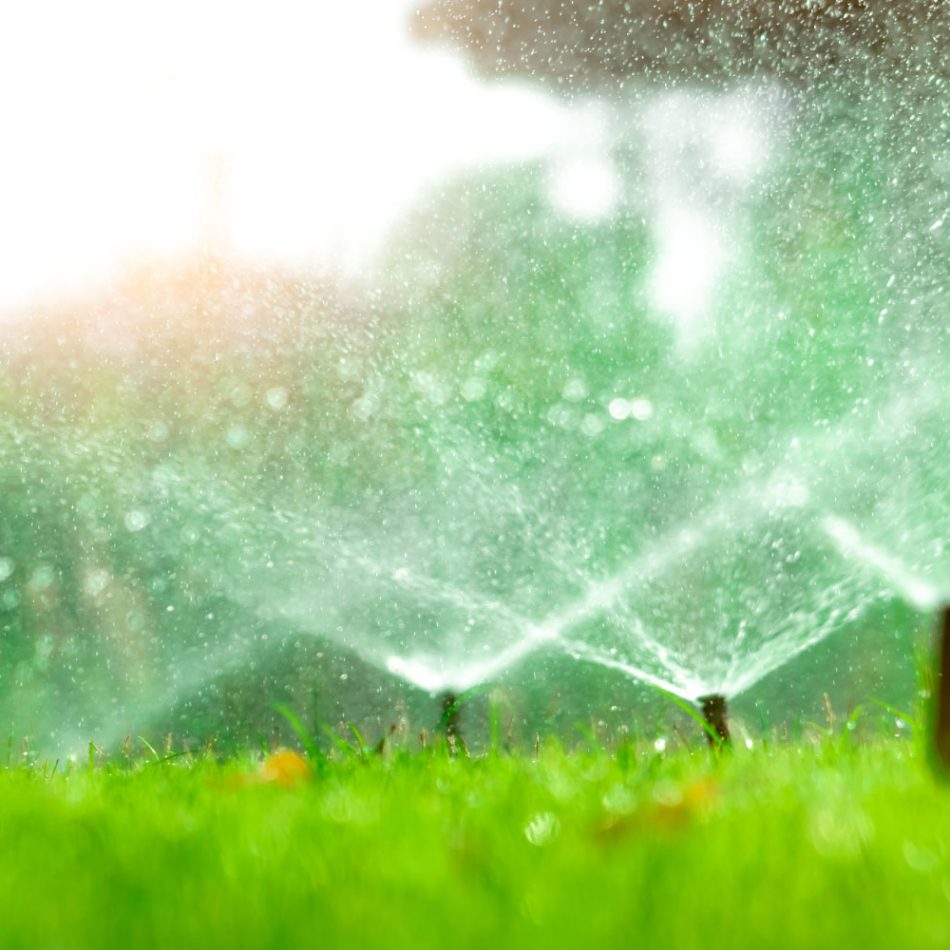 The Premier Turf Management Guarantee
Premier guarantees that our service will improve your lawn. Your turf will continue to show signs of improvement after each treatment until we reach your desired result. We will proactively provide recommendations to help bring your lawn to the next level and reach its full potential. The timeline for this will vary based on several factors, such as your lawn's existing condition, the program selected, and proper cultural practices used throughout the season. No matter what condition your lawn is in, Premier Turf Management can bring it back to life.
About Us